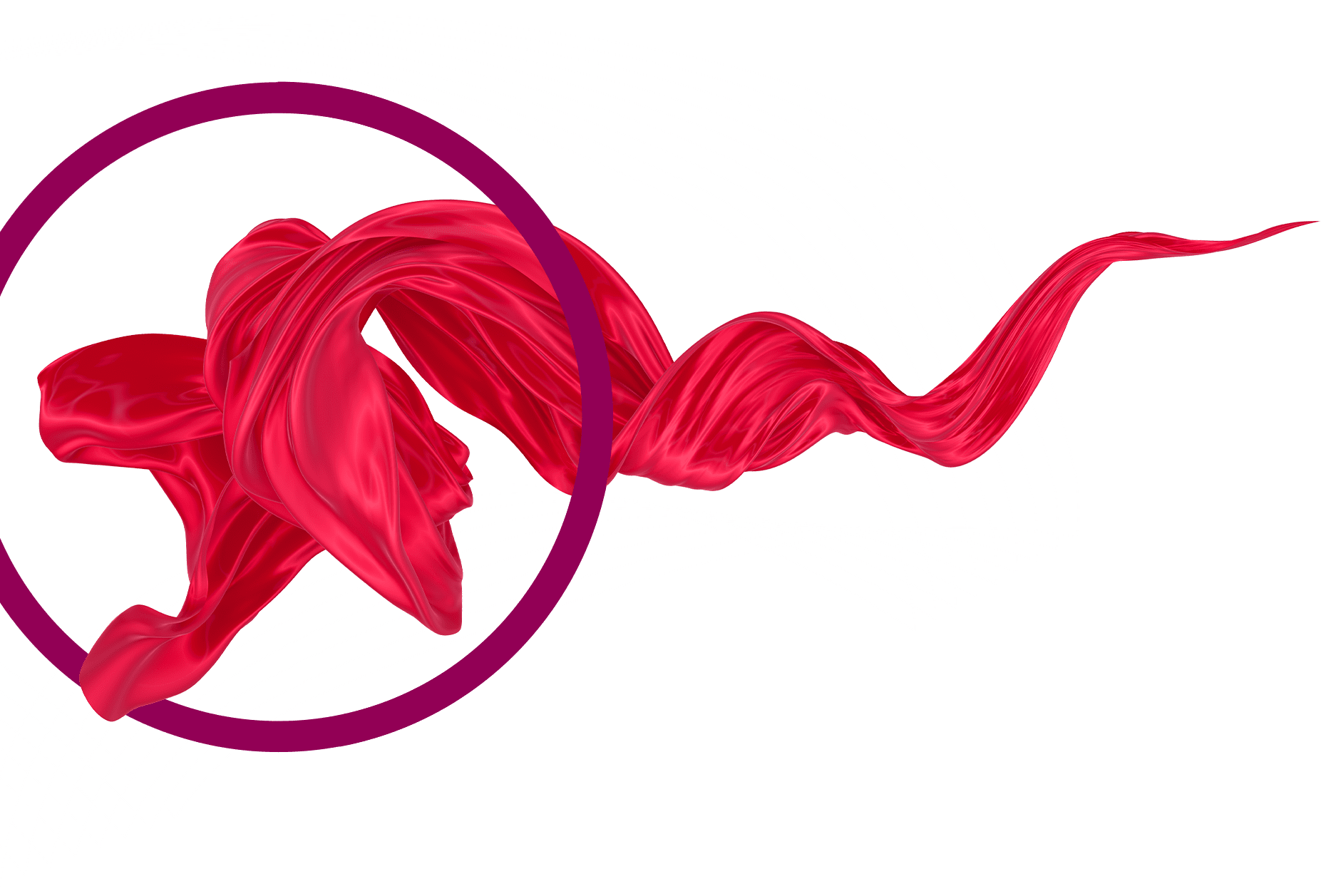 Productions
Our mainstage production in the summer months presents well-known operatic traditions in an accessible and innovative way, and our new winter studio production, offers adventurous stagings of contemporary and Canadian works in unexpected settings.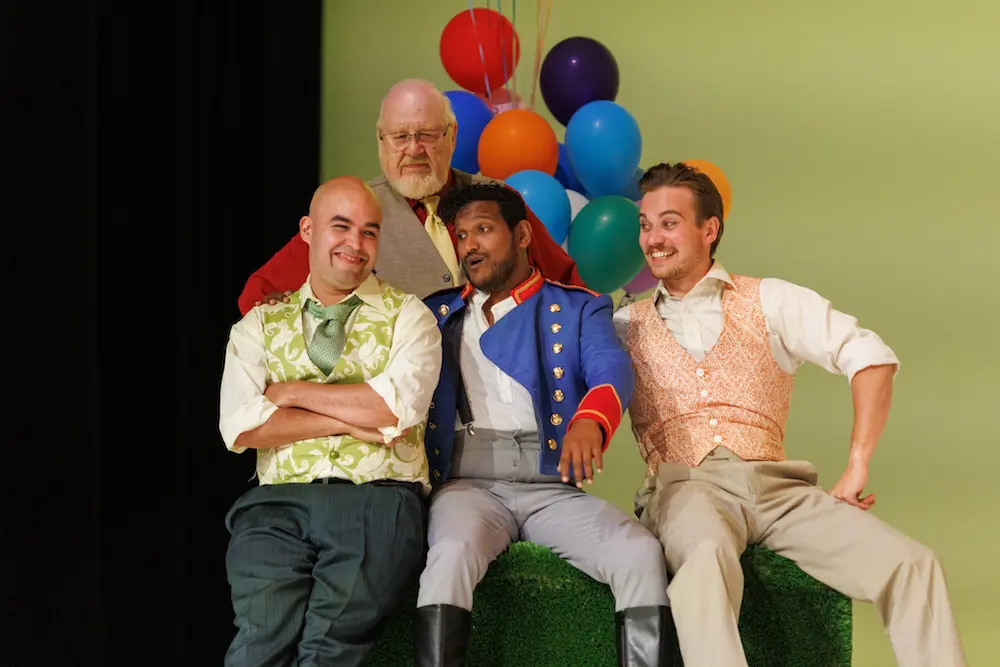 Presented annually in August, our mainstage production includes orchestra, fully professional cast, and tailor-made and thoughtful productions designed for Okanagan audiences.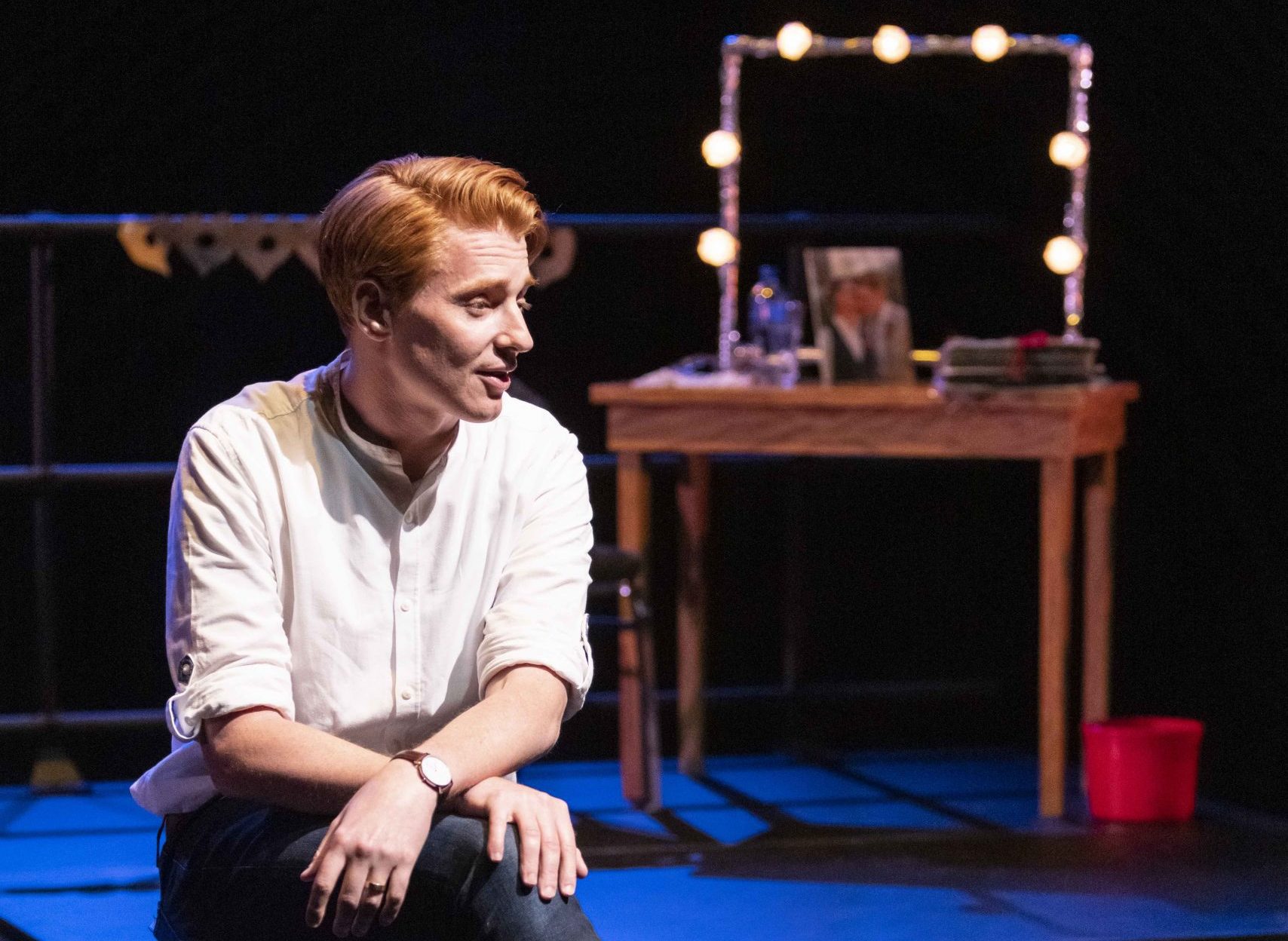 Presented annually in the late winter months, our studio production brings innovative, contemporary, and timely Canadian opera works to the Okanagan stage.
In Our Community
Opera everywhere means up and down the valley, in the park, under the stars, for everyone!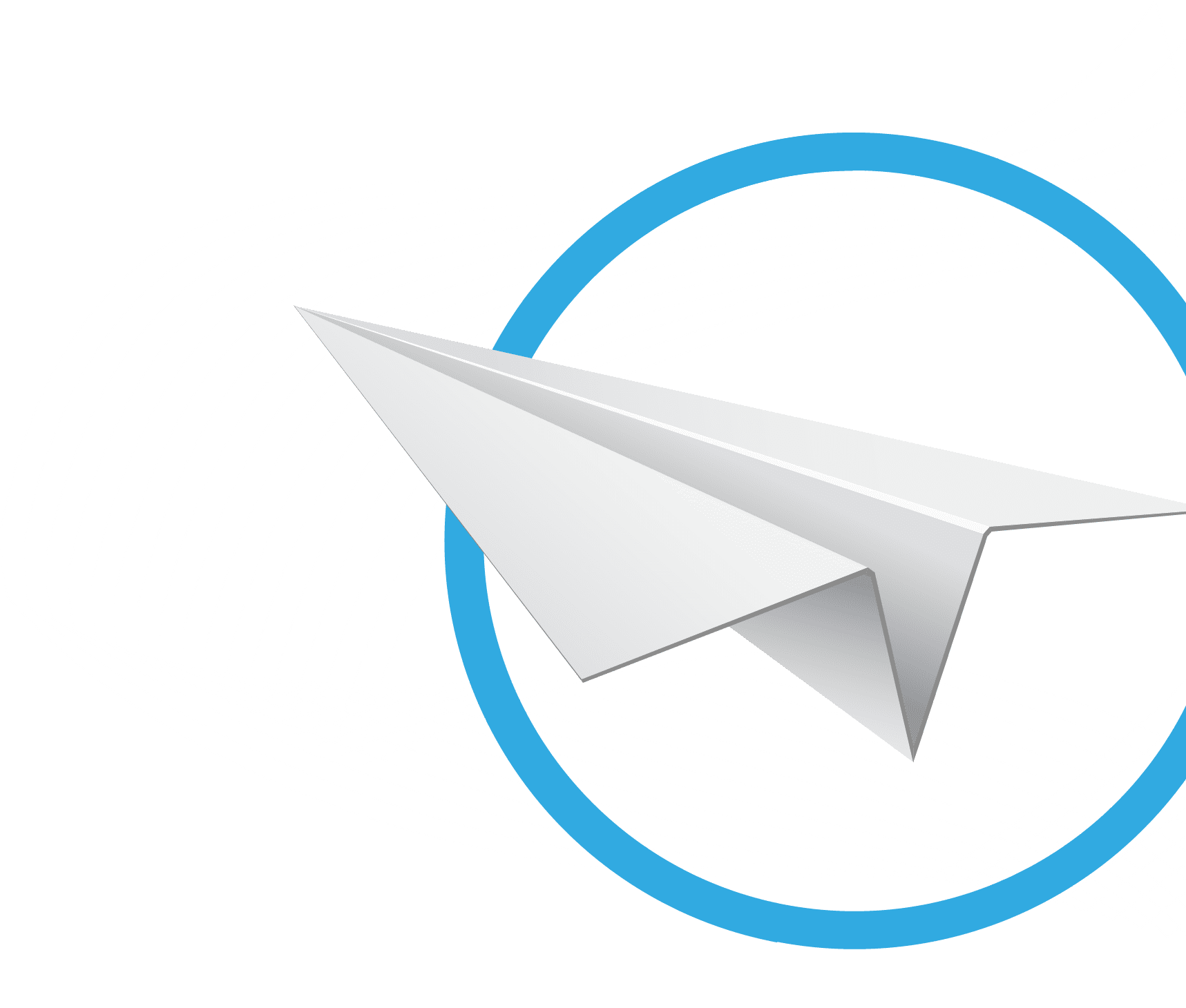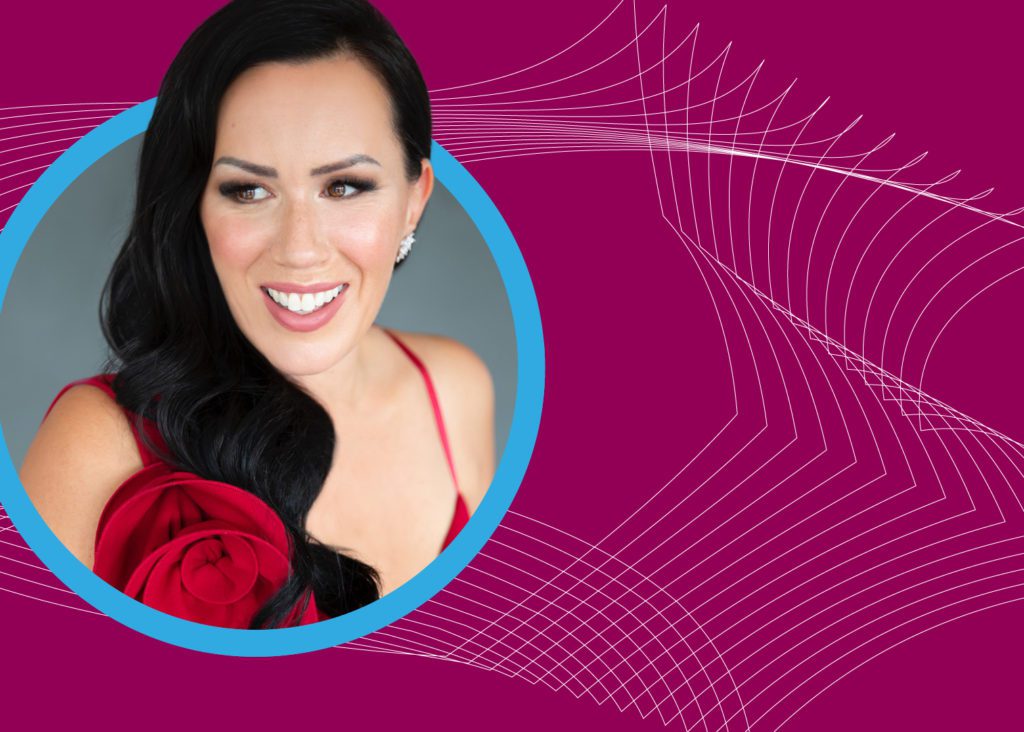 2 extraordinary musical evenings of favourites from opera and musical theatre.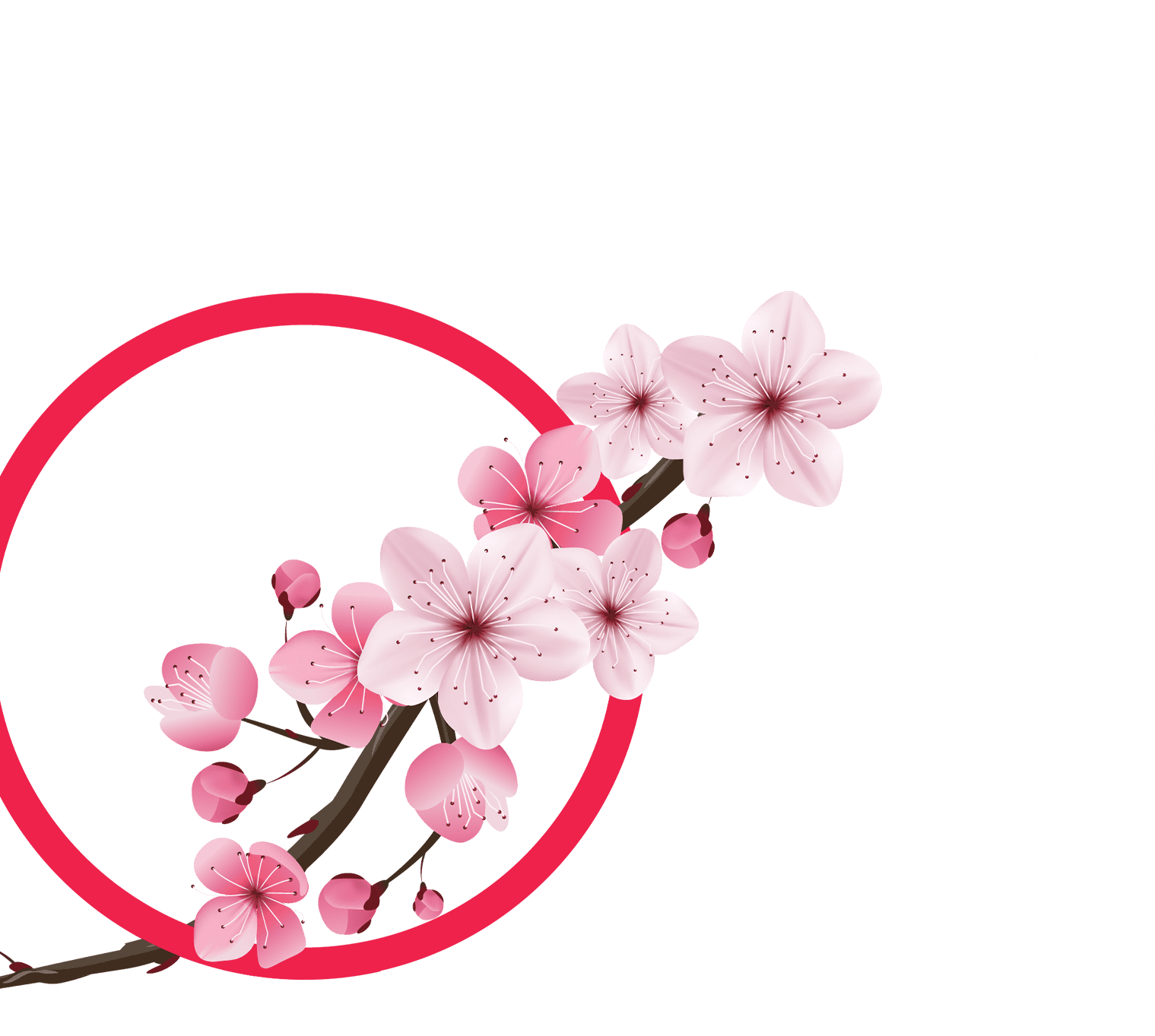 Education
The future of the art form comes to life with our artist training programs and in school projects.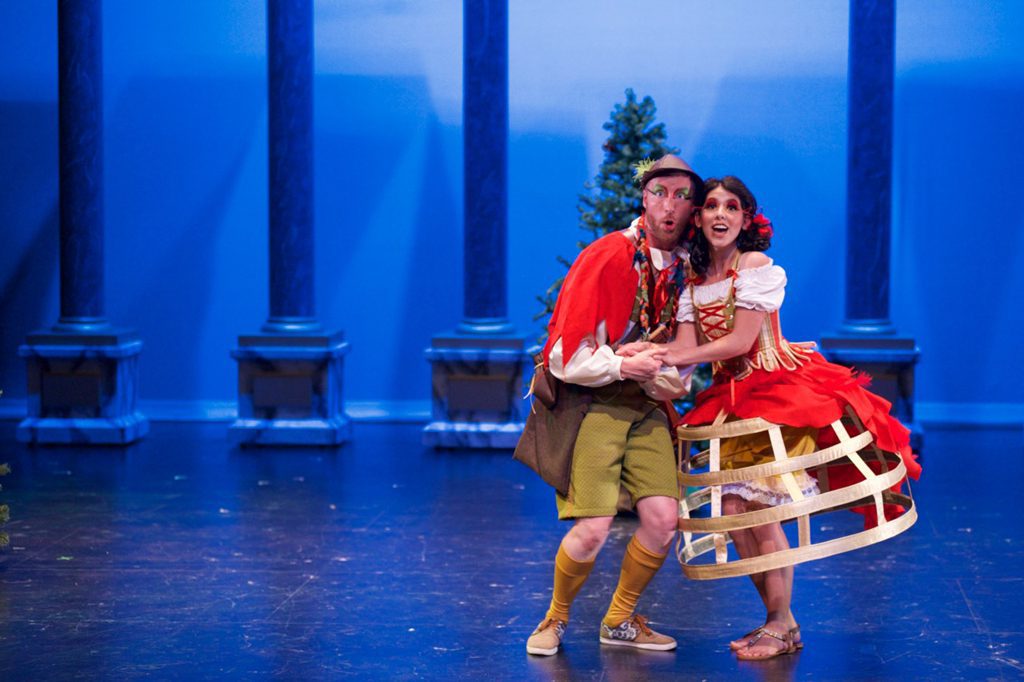 Incredible Opportunities in Arts Education. When production timing and programming permit, Opera Kelowna is pleased to invite educational groups to join us for our final dress rehearsal.  Tickets must be…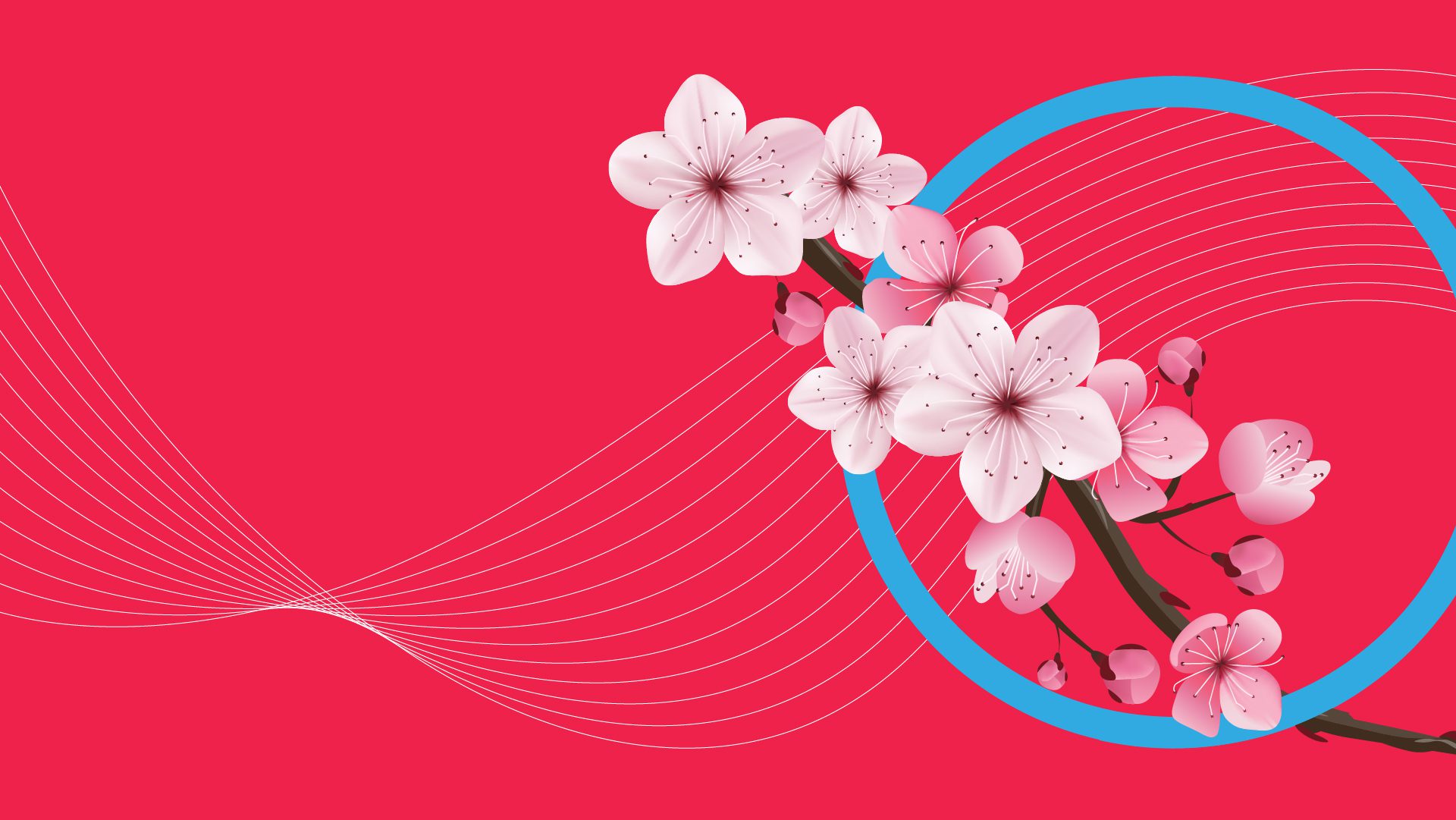 Opera is a multi-faceted art form that helps us tell stories through singing, playing, acting and movement. Opera Kelowna is partnering with School District 23 and Casorso School in fall…