Gian Carlo Menotti's 45-minute opera captures the essential spirit of Christmas in this unique retelling of the compassionate story of the Three Kings, who stop for shelter at the home of Amahl, a poor, crippled shepherd boy who lives with his widowed mother. The miracle of Christmas culminates in the boy's healing and universal joy, and is a wonderful first opera for families to enjoy together. This touching production will be conducted by Maestro Leslie Dala with his son Andreas Dala starring in the title role.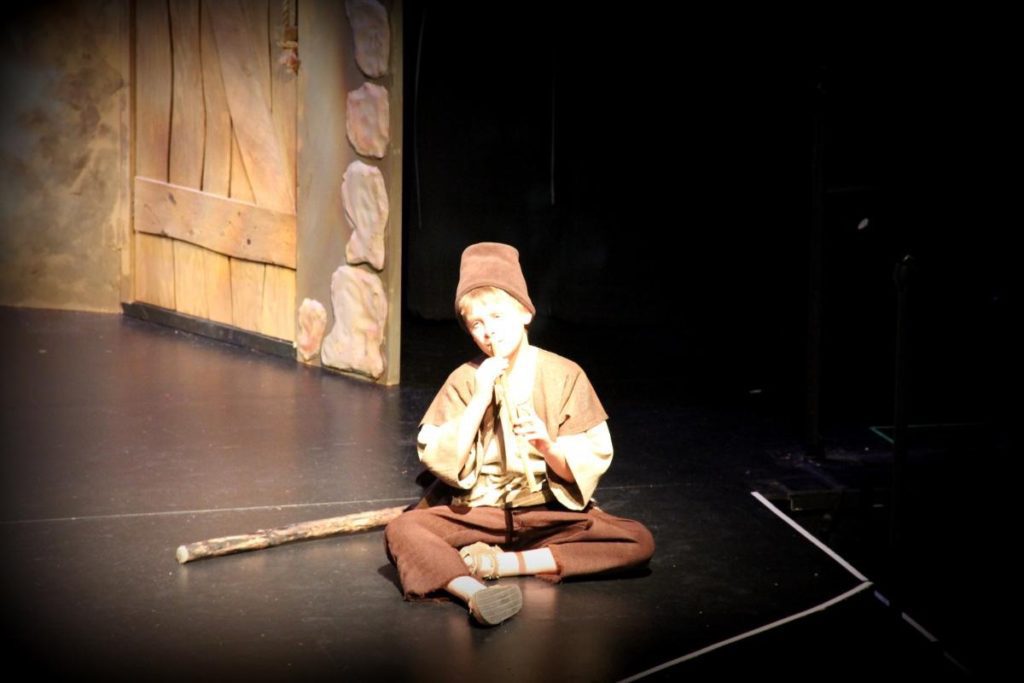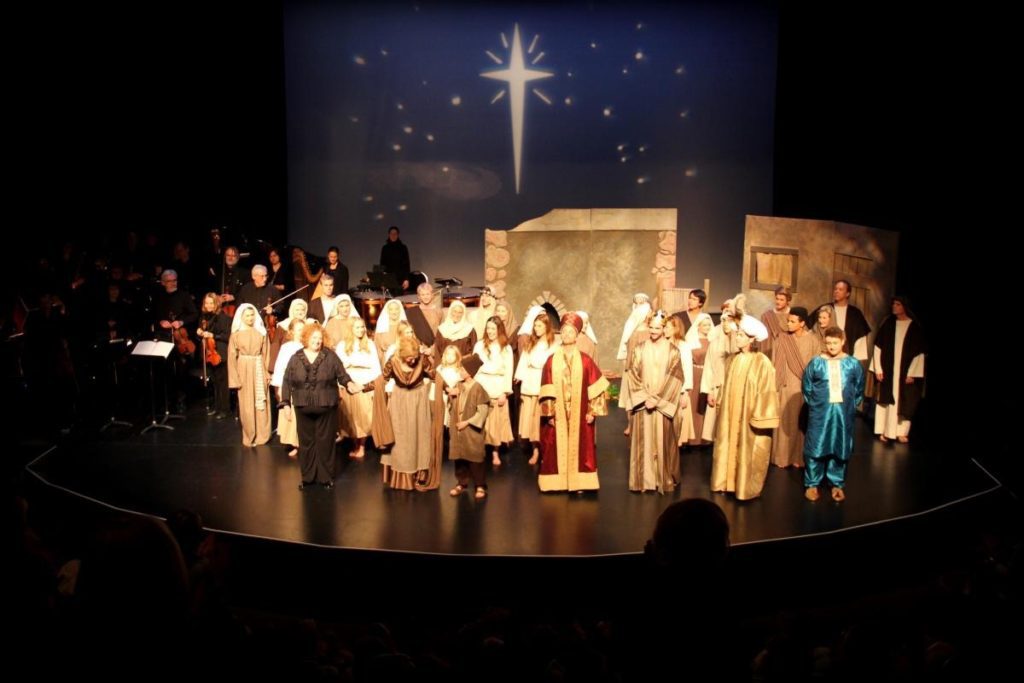 November 14th | November 15th
7:00 PM
Hosted at
Rotary Centre for the Arts
Thank you to our generous sponsors.
Opera Kelowna is a non-profit society made possible by these generous sponsors. Please view our support page if you would like to learn more about how you can help support the Arts in our community.